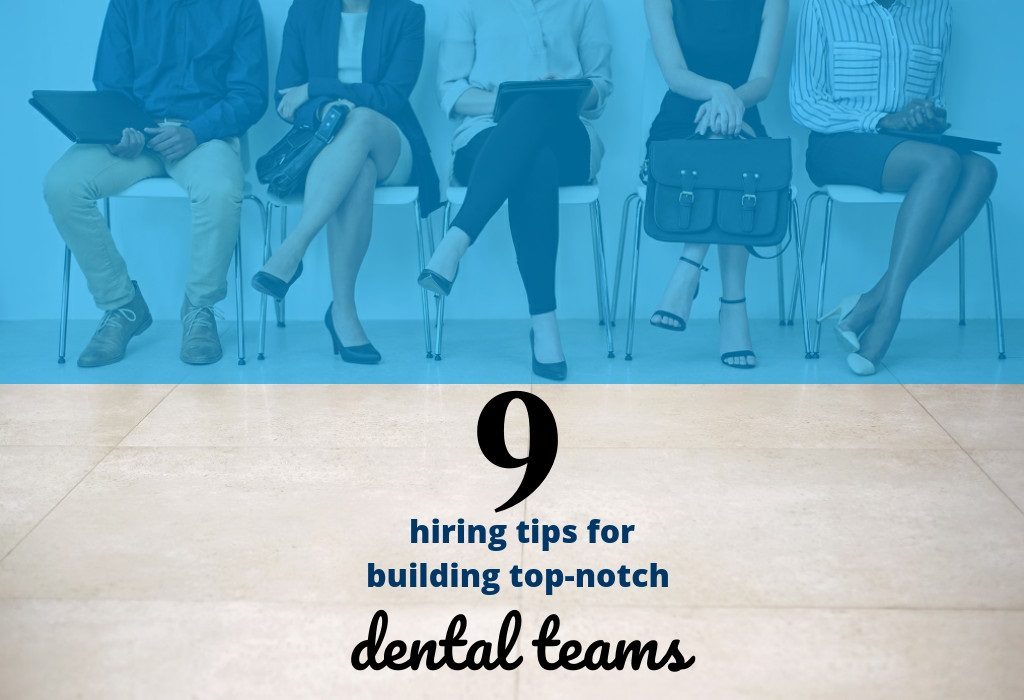 The single most important thing you can do for your practice is to hire the right people. A good hire will not only bring positivity and cohesiveness to your practice, it can directly affect your success in patient retention, production, referrals, collections, and team happiness. A not-so-great hire, on the other hand, can inflict some serious damage on your practice by lowering employee morale, reducing returns on productivity, and confusing patients because of high staff turnover.
But finding that perfect addition to your team can be an exhausting process for both employers and candidates. Tired of late nights sorting through resumes and prepping for a never-ending stream of interviews? Whether you're hiring for a new practice or replacing a retiring worker, securing top talent is simply one of the best opportunities to improve your business. Here are 9 steps to help you attract and hire top-notch talent:
1. Have a Current Job Description for the Position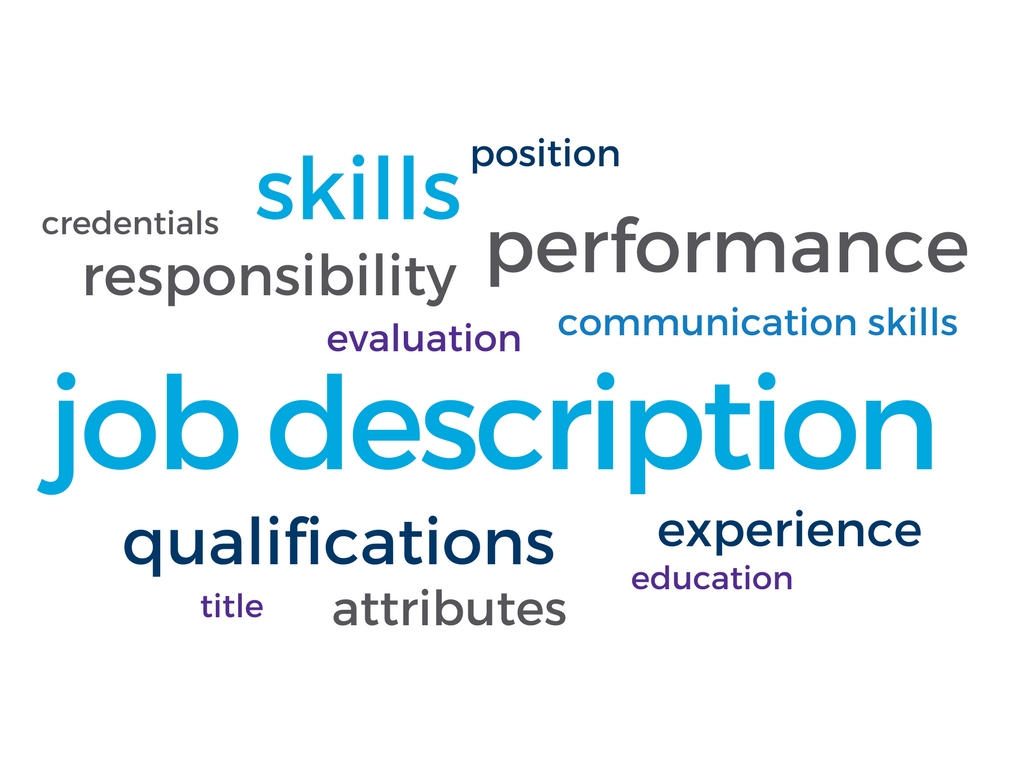 Before you post a job opening, make a list of the skills needed for that position. An ideal job description should include the duties, responsibilities, and specific soft skills that are necessary to succeed. A thorough, well thought out job description will communicate exactly what your practice is looking for and inform the employee where he or she potentially fits in. Clarity in knowing what you want first will allow you to choose the best candidate for the long haul.
2. Create an Ad for the Position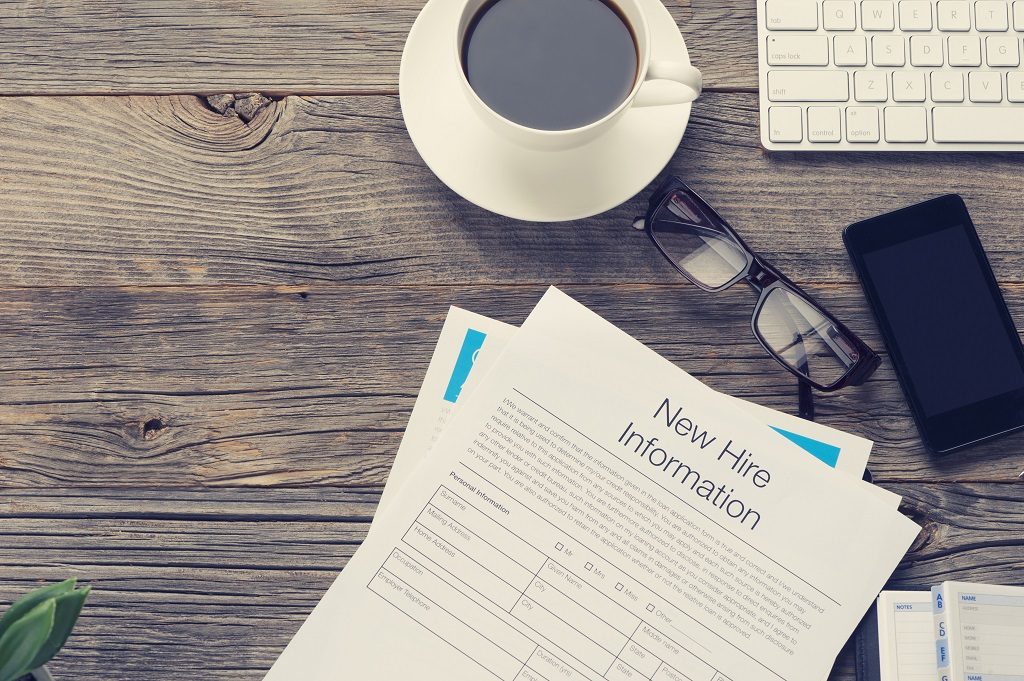 Online job boards are an easy way to reach potential candidates, and better yet, they require little effort on your part to maintain. Unique copy can help your ad stand out so that you attract the most qualified candidates. Don't just include the standard list of job requirements; highlight your practice's personality and the benefits of working at your specific location. Once you have ensured your career website page is up-to-date, simple, and easy to read, go ahead and start posting away!
3. Place the Ad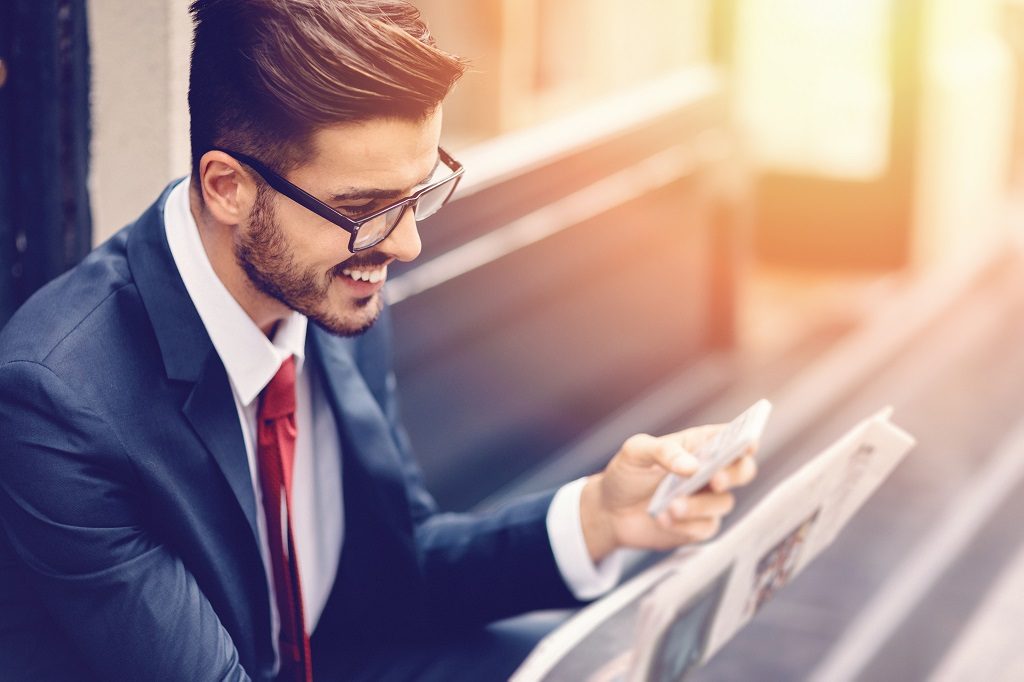 How you advertise will vary depending on where your practice is located. Some areas do well with online advertising and others do well with the local newspaper. Before placing the ad, have your team ready to roll and respond to resumes. Make sure they've read the job description, so that everyone is consistent with the qualities they're scanning resumes for. Keep in mind, great people do not stay unemployed for long. Act quickly and decisively and you'll be able to snatch up some stellar employees!
4. Utilize Social Media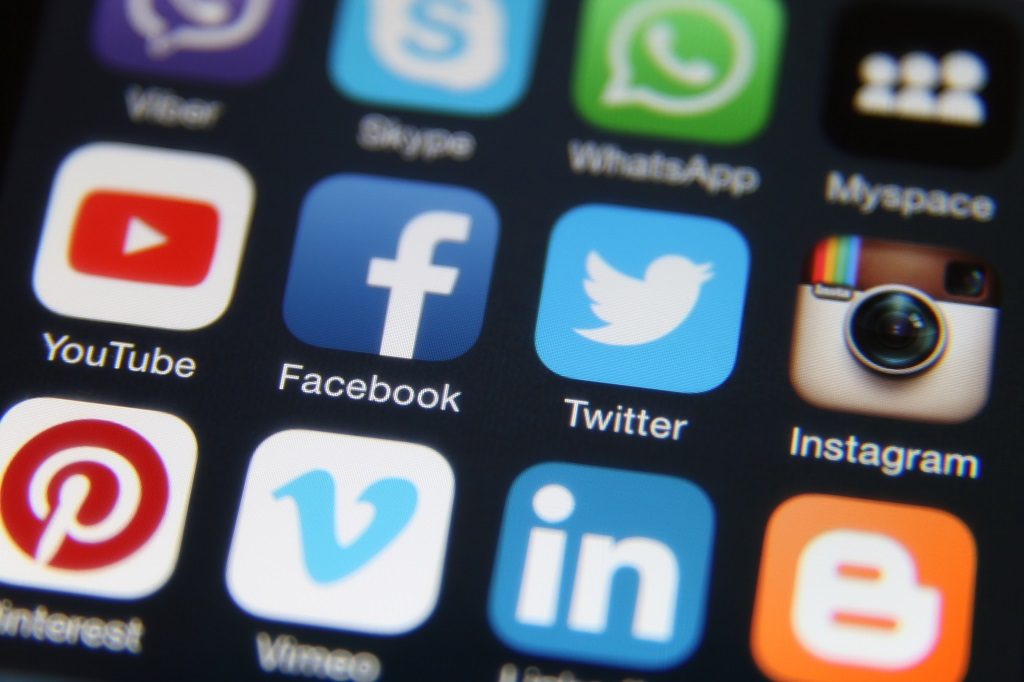 When spreading the word that your practice is hiring, social media can be an excellent option. According to a 2016 study by the Pew Research Center, 79% of Americans use Facebook and 50% of college-educated Americans are on LinkedIn. When you post a position on social media, you're broadcasting the position to potentially hundreds of thousands of applicants. Consider using a bit of your budget to "boost" the job listing as well, which will help it be viewed by more candidates in your area. Increasing your candidate pool is never a bad thing!
5. Receive and Sort Through Resumes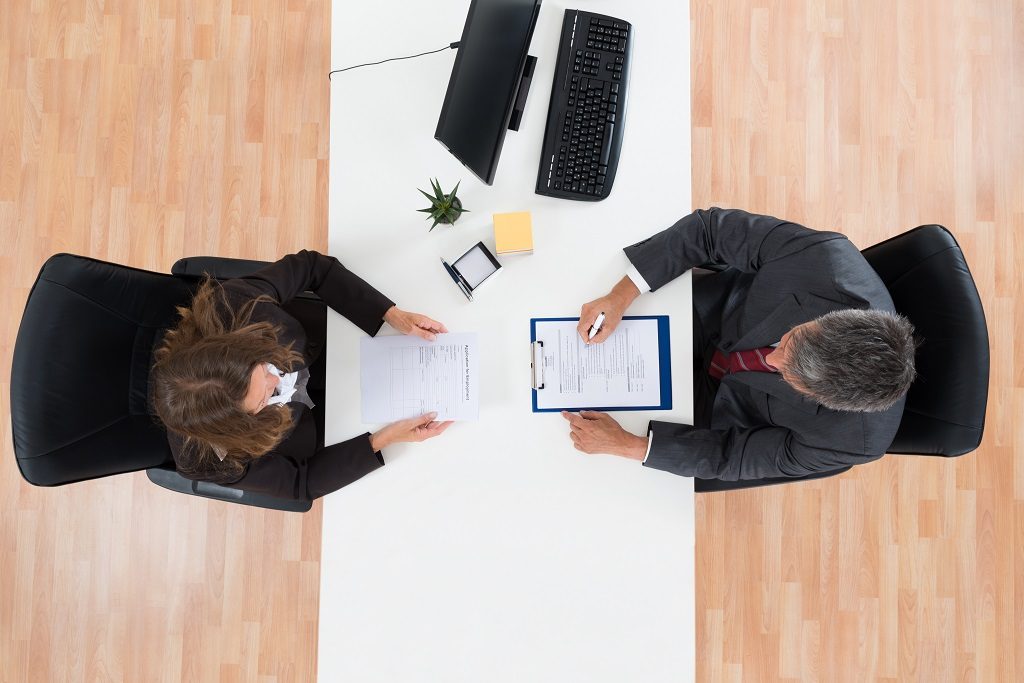 Once resumes start piling in, it's time to select the most promising applicants. As you sort through resumes, read cover letters and scan past skills and experiences. Did they craft a customized cover letter that shows an understanding of the position? How do their skills match the ones you've identified? Are formatting or grammatical errors present on either form? After determining which candidates are qualified for the position, reach out and request another meeting.
6. Look for Red Flags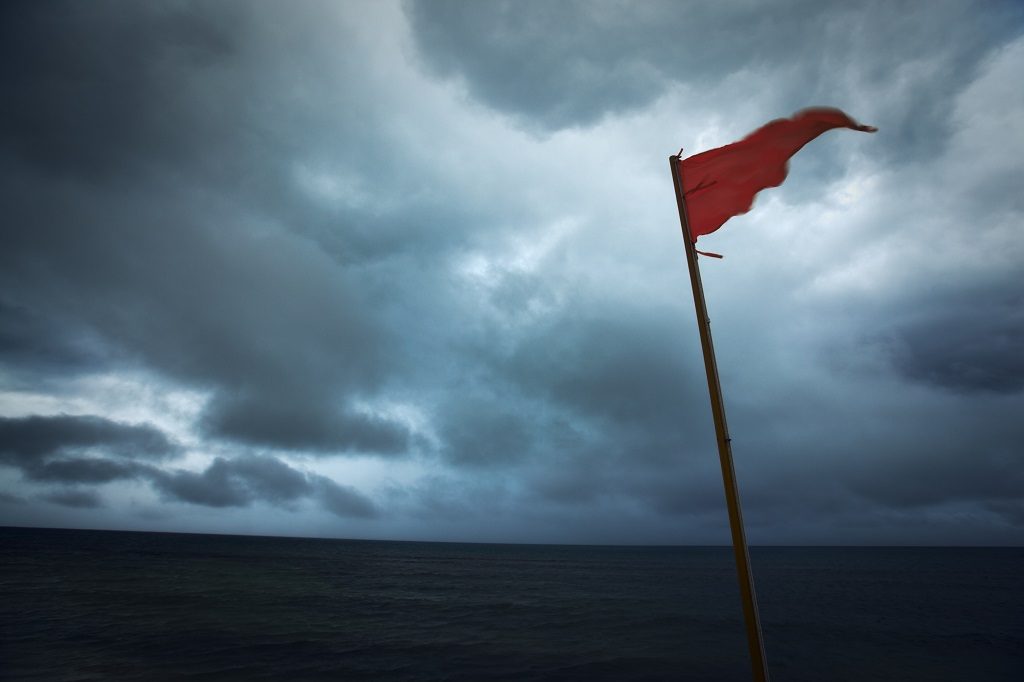 Potential "red flags" may include gaps in work history, multiple shifts in career path, and decreasing responsibilities. Did the candidate speak negatively about past employers and experiences? Did they give vague, evasive responses without going into detail? Or maybe, they couldn't give you a straight answer. Be on the lookout for these little red flags and listen to what your instincts tell you.
7. Prepare to Interview Candidates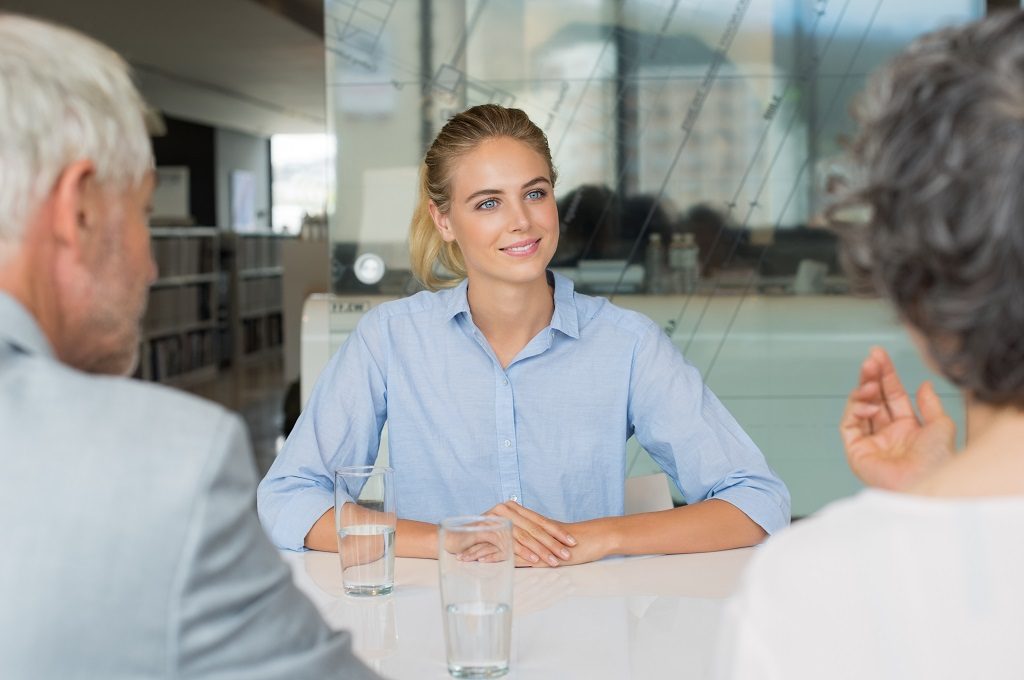 Don't underestimate the importance of personal interviews. This is your opportunity to assess whether or not candidates are a good fit for your team and your company culture. Ask questions that evaluate their experience as it relates to specific job duties. Is there an easy rapport between you and the candidate? Here are some interview questions you may want to incorporate into the interview:
"What three words would your supervisor use to describe you and why?"
"What do you consider to be your greatest strengths?"
"Tell me about one of your greatest career accomplishments."
"Tell me about the biggest mistake you've made and what you did about it."
"Share an example of a time when you had to deal with a difficult customer."
"What dental software have you worked with?"
"Describe your ideal working environment."
"What are your career and professional goals?"
"Why do you think you would be a good fit for this job?"
8. Think Long-Term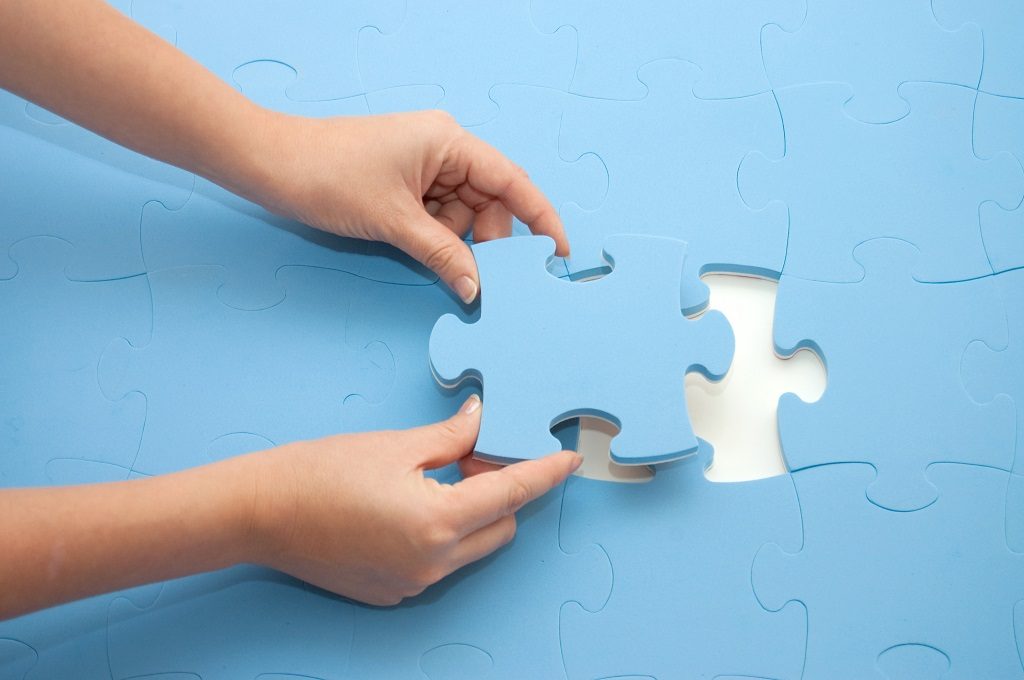 Hiring long-term employees should be the guiding principle throughout your hiring process. High staff turnover is costly. It costs money to advertise, interview, and train new employees. It decreases productivity since it typically takes 2 years for new hires to become proficient in their jobs. It impacts employee morale because people wonder why the employee left. And most importantly, it undermines a consistent and positive experience for your patients.
9. Decide if You've Found the Right One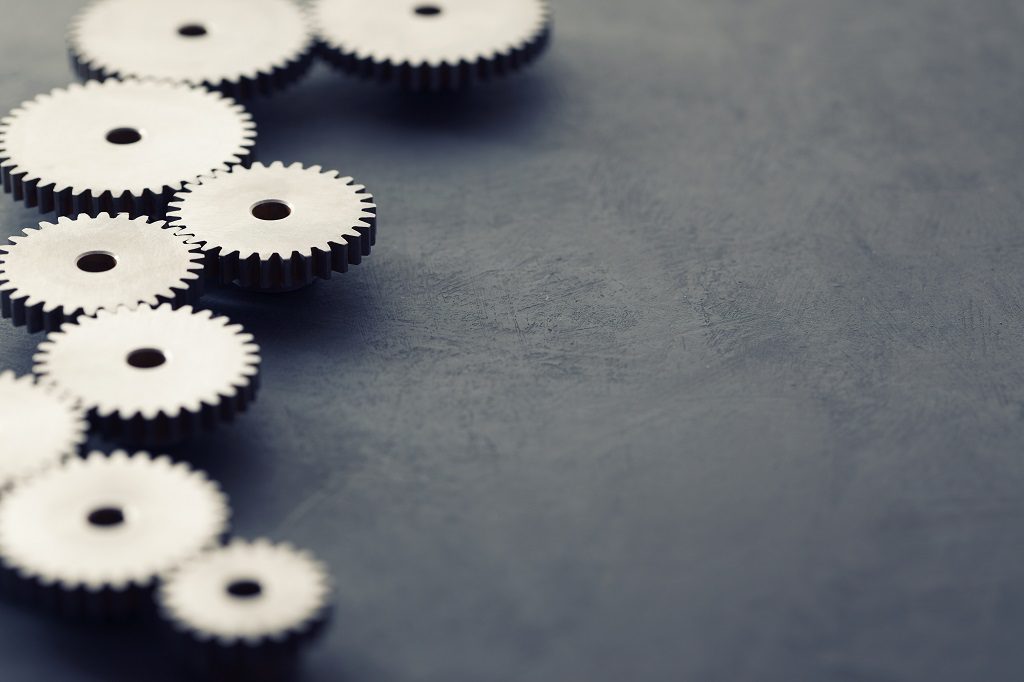 When you're under pressure to open the doors to your new practice or replace a soon-to-depart office manager, it's tempting to rush the process. Try to avoid "speed dating" – it's more important to find the right fit than the person who can start the soonest. Ask for references, consider background checks, or invite the finalist in one last time to meet the whole team. If all signals are saying "GO," extend an offer and welcome them to your dental family!
Are you looking to hire a new office manager, practice administrator, receptionist, coder, hygienist, or billing specialist? Use Patterson Connect to find possible candidates and put your practice on the road to retaining the highest quality staff.
Looking for Some Extra Hiring Help?
Use D5 to Your Advantage!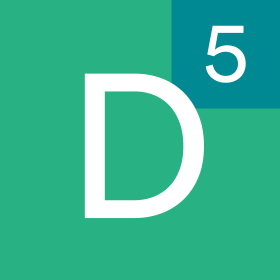 D5 is a new curriculum for current and aspiring dentists who want to learn more about what it takes to start and manage a private practice. D5 provides guidance and resources on private practice management through a comprehensive curriculum created with the help of dental professionals and educators. You can read more about hiring for dental practices here, or subscribe to the entire D5 curriculum for FREE by clicking "Sign Up Now" on this page.
What hiring strategies have you used to hire top talent for your practice? Share your tips in the comments below!