How amazing are the dental assistants in your office? Next week is the 36th Annual Dental Assistant Recognition Week (DARW), and it is a great time to let them know how much you appreciate everything they do for your office.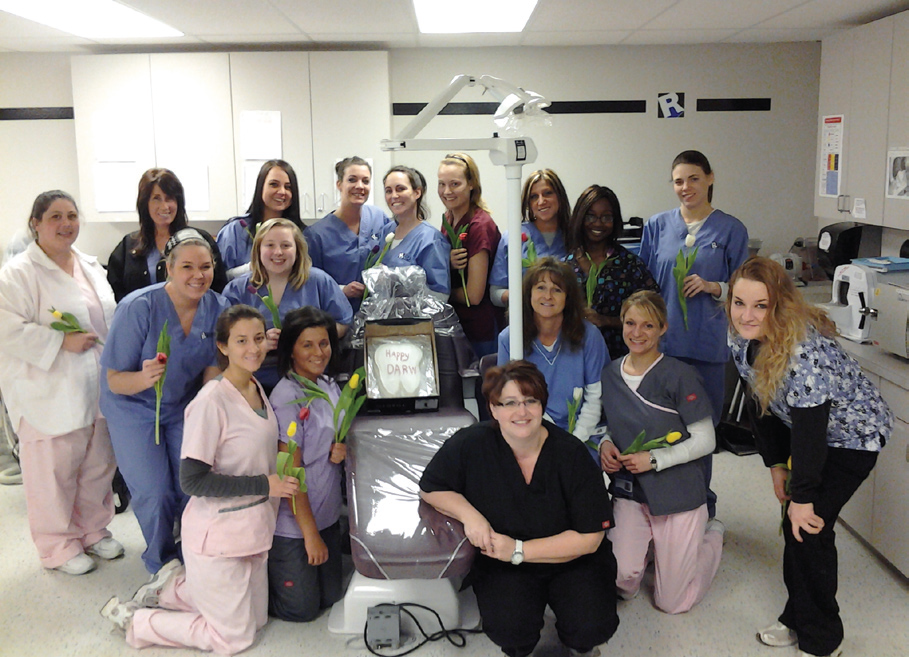 This year's theme, "Key to Productivity: The Professional Dental Assistant," takes a look at providing time for dental assistants to receive greater recognition for their own unique and diverse contributions to the dental profession and the dental health care of the public. Throughout next week dental assistants all across the country will be celebrating their contributions through charity events, education and team activities. The American Dental Assistants Association (ADAA) makes it easy with a number of different ways to get involved. Visit the ADAA website for ideas, to order recognition items and to let the ADAA know how you are participating.
From all of us here at Patterson Dental, thank you dental assistants!